"To plant a garden is to believe in tomorrow ." - Audrey Hepburn
Introduction:
Welcome, Vancouver gardeners! Are you tired of battling persistent pests that wreak havoc on your beautiful garden? Look no further! In this comprehensive guide, we will delve into the intricacies of creating a pest-free garden specifically tailored to Vancouver's unique climate. By implementing the strategies and techniques outlined below, you can enjoy a thriving garden while minimizing the impact of pests. Let's dive in and discover how to create a garden that is both stunning and pest-free.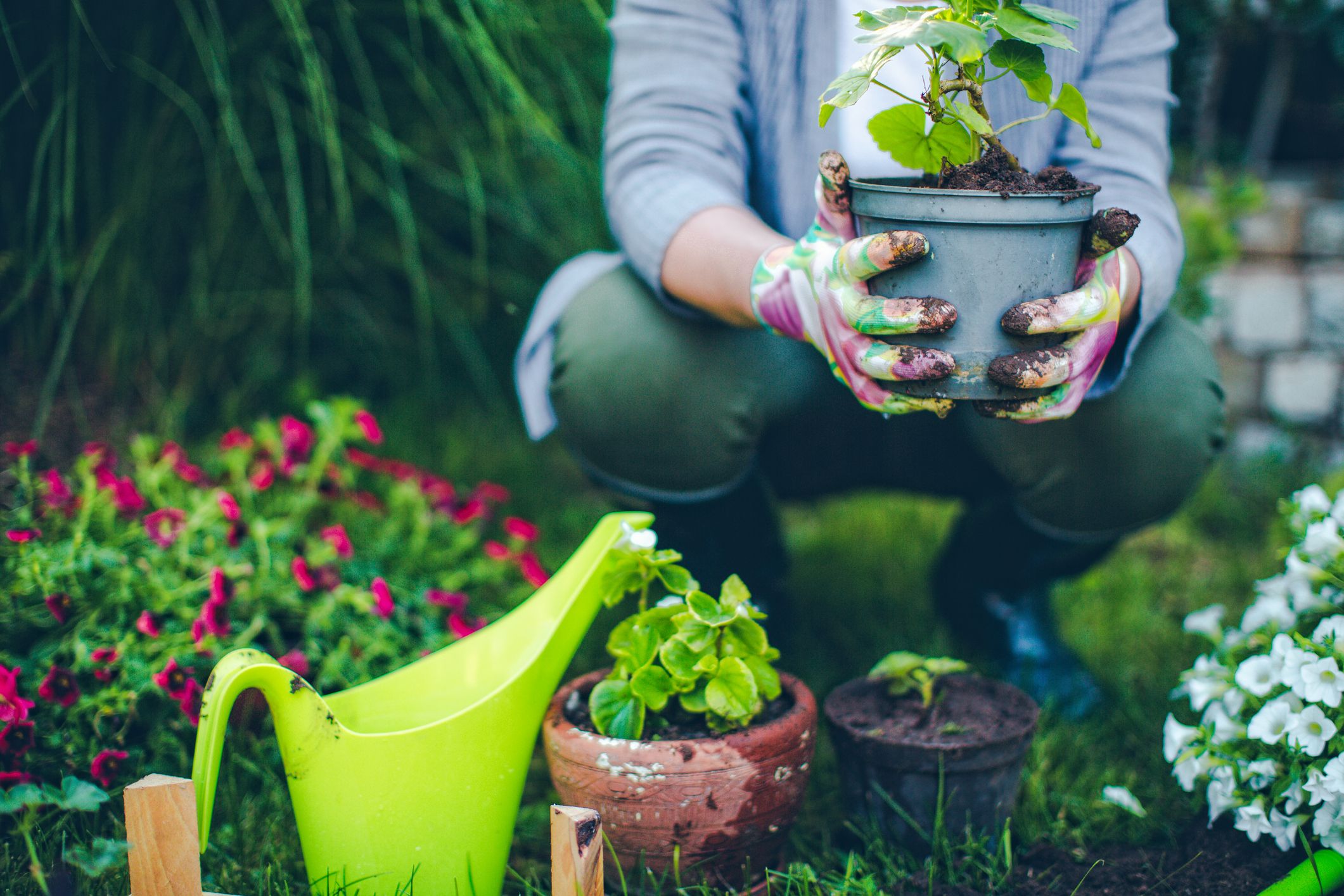 Creating a Pest-Free Garden in Vancouver:
Vancouver's diverse climate presents both advantages and challenges when it comes to gardening and pest management. By understanding the local conditions and implementing effective practices, you can create a garden that remains resilient against common pests. Let's explore the step-by-step guide to help you achieve a pest-free garden:
Step 1: Plan and Design:
A well-planned garden is the foundation for successful pest prevention. Consider the following tips to design a garden that discourages pest infestations:
Choose pest-resistant plant varieties suitable for Vancouver's climate. Opt for native plants, as they are adapted to local conditions and often exhibit higher resistance to pests and diseases. Research which plants are naturally resistant to common pests in the area.

Take into account the layout and spacing of your garden. Proper spacing allows for good air circulation, reducing the risk of fungal diseases. Consider companion planting, which involves growing different plant species together to deter pests and enhance growth.

Install physical barriers like fencing or netting to protect vulnerable plants from larger pests like rabbits or deer. Use mesh netting to cover fruit trees and vegetables to prevent damage from birds and squirrels.
Step 2: Maintain Proper Garden Hygiene:
Maintaining a clean and tidy garden is essential for preventing pest infestations. Here's what you can do:
Regularly remove fallen leaves, plant debris, and weeds from your garden. These can serve as hiding spots and breeding grounds for pests. Dispose of them properly, either through composting or municipal green waste collection.

Prune infected plant parts to prevent the spread of diseases and promptly remove any weak or diseased plants from the garden. Proper pruning techniques and timing can help minimize the risk of pests and diseases.

Practice proper watering techniques to avoid overwatering, which can create favorable conditions for pests like slugs and snails. Water your plants at the base and avoid wetting the foliage excessively, as this can lead to fungal diseases.
Step 3: Enhance Soil Health:
Healthy soil provides a strong foundation for your plants and helps them withstand pest pressures. Consider the following practices to improve soil health:
Test your soil to determine its pH level and nutrient content. Understanding your soil's characteristics allows you to make informed decisions when amending it. Soil testing kits are readily available at garden centers or through soil testing services.

Amend the soil with organic matter such as compost or well-rotted manure to improve fertility, structure, and drainage. Organic matter enriches the soil with beneficial microorganisms and nutrients, promoting plant health.

Apply a layer of organic mulch around your plants. This helps suppress weeds, retain soil moisture, regulate soil temperature, and enhance soil health over time. Mulch also acts as a barrier, making it harder for pests to reach your plants.
Step 4: Employ Natural Pest Control Methods:
Harness the power of nature to keep pests at bay without relying on harsh chemicals. Here are some effective strategies to incorporate into your pest control plan:
Attract beneficial insects to your garden by planting flowers that provide nectar and pollen. Beneficial insects like ladybugs, lacewings, and hoverflies feed on garden pests, helping to naturally control their populations.

Use biological controls such as nematodes, which are microscopic worms that target specific pests like slugs, grubs, or caterpillars. Nematodes can be applied to the soil and provide long-lasting pest control without harming beneficial insects.

Employ physical barriers like row covers or insect netting to protect vulnerable plants from insect pests. This prevents them from accessing and damaging your plants while still allowing air and light to penetrate.
Step 5: Monitor and Take Action:
Regular monitoring is crucial for early detection and prompt action against pests. Stay vigilant and follow these monitoring and intervention practices:
Inspect your plants regularly for signs of pests or diseases. Look for chewed leaves, holes, wilting, discoloration, or other abnormal symptoms. Early detection allows for targeted intervention before the pest population becomes overwhelming.

Handpick larger pests like slugs or caterpillars and drop them into a bucket of soapy water. This method provides immediate control without relying on chemical pesticides.

If necessary, use organic pest control products sparingly and selectively. Choose insecticidal soaps, horticultural oils, or botanical-based sprays, which are safer for the environment and non-target organisms.
Conclusion:
By following this comprehensive guide, you are well-equipped to create a pest-free garden that thrives in Vancouver's unique climate. Remember, proper planning, maintenance, and employing natural pest control methods are the keys to success. Embrace the beauty and abundance of your garden, knowing that you have taken proactive measures to minimize the impact of pests.
Other resources to help you keep your Vancouver garden pest free
---
Question Time:
We invite you, Vancouver gardeners, to share your experiences and insights. Answer these questions in the comments section below to spark a lively conversation:
What are the most challenging pests you've encountered in your Vancouver garden?

Have you implemented any specific pest prevention strategies that have been particularly effective?

How do you maintain garden hygiene and ensure proper disposal of plant debris?

Share your favorite natural pest control methods that have worked for you.

Do you have any additional tips or advice for creating a pest-free garden in Vancouver?
We look forward to hearing from you and building a vibrant community of pest-free Vancouver gardeners!

Additional Resources:
To further enhance your knowledge and gardening skills, explore these additional resources:
These resources provide valuable information on gardening practices, integrated pest management, and expert insights specific to the Vancouver region. Delve deeper into these resources to expand your understanding and take your pest-free gardening journey to the next level.
Happy gardening, Vancouverites! May your gardens thrive with vibrant blooms and flourishing plants, free from pesky invaders.